Roeng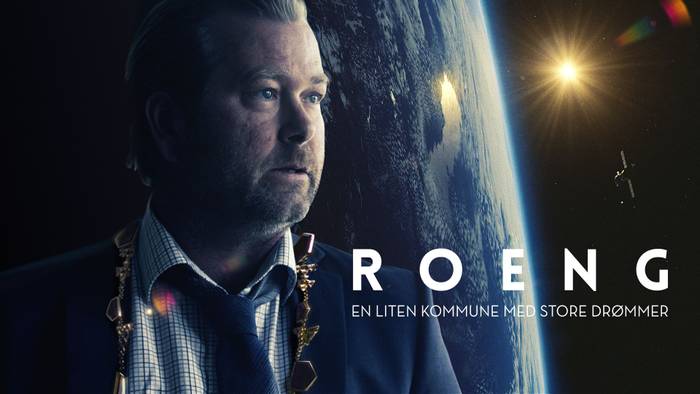 Roeng is a humorous series for TV2 about a small municipality with big dreams.
It is also the drama series that wanted 500 VFX shots in space for a limited budget.
500 VFX shots is the similar amount as in the movies Kon-Tiki
or The Wave.
We are proud to take a part on such an ambitious production.