Tow me on vacation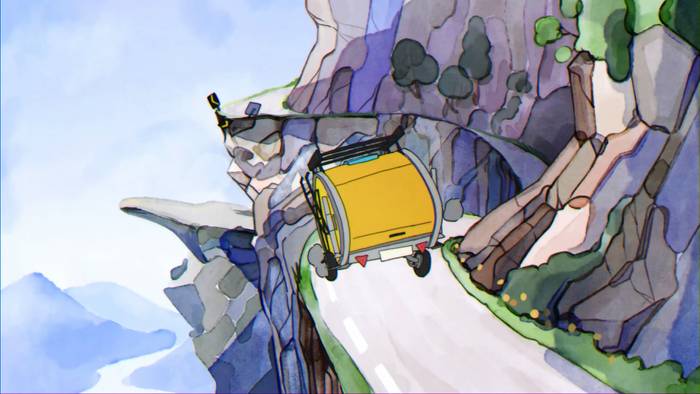 Concorde approached us to make an intro vignette for a new series featuring Magnus Devold.

The premise is that he hitchhikes through Norway in a towed camper.

We were heavily influenced by the Disney classic Mickey's Trailer, and had a lot of fun doing our own Norwegian, high octane spin on the classic animation.