Sorry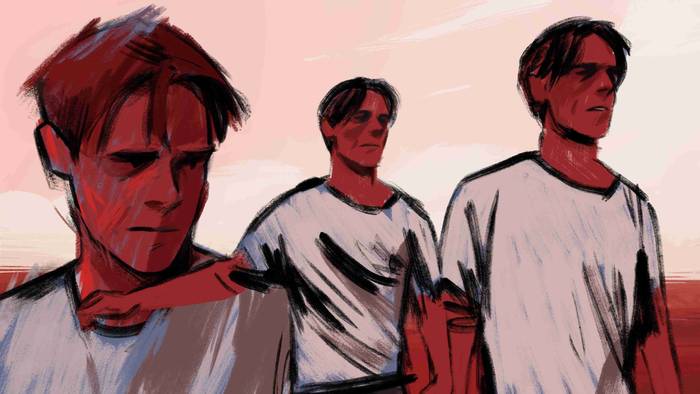 Sondre Justad's song, Sorry, is about how he has changed from when he was little, through his music career to who he is today. It is a personal music video where the animated sequences are a metaphor for just this.
Sondre wanted an unusual music video, so we thought – what if we make a cocktail of footage and animation?
The live action footage, which consists of dance and personal home videos, is associative, while the animated sequences act as the koala tying the story together.