How to get more likes on social media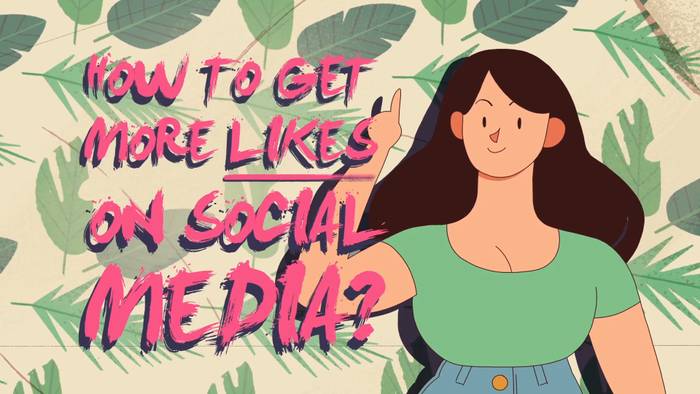 Å fremme verdighet blir ofte ignorert når du setter foten inn i et annet land, spesielt utviklingsland.
Vi jobbet med SAIH/RADI-AID for å lage denne animasjonsfilmen om frivillig arbeid.

Gjennom en satirisk historie tar vi sikte på å få frivillige til å tenke to ganger over intensjonene sine når de legger ut innsatsen sin på sosiale medier, og respektere menneskene de møter på sine reiser.