Consumerland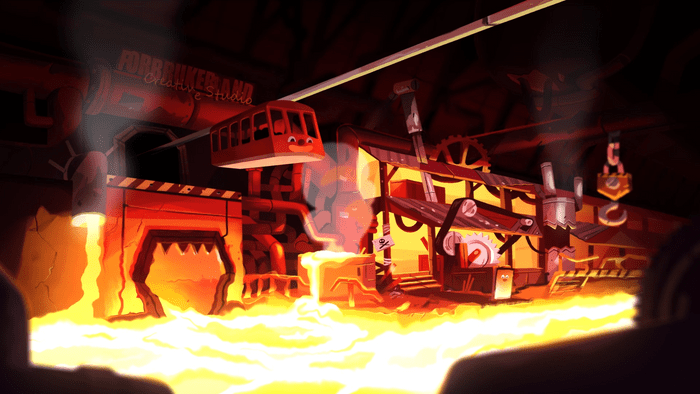 Welcome to Consumerland!
Here you can leave your inhibitions at the door, and let loose in the buy and throw away carousel!

We made this animated film with the Fremtiden i våre hender to take a slightly satirical look at our buy and throw away society.
Sing along and enjoy the journey... but keep in mind, someone has to pay the price for our overconsumption.