Amnesty - The princess who could not be silenced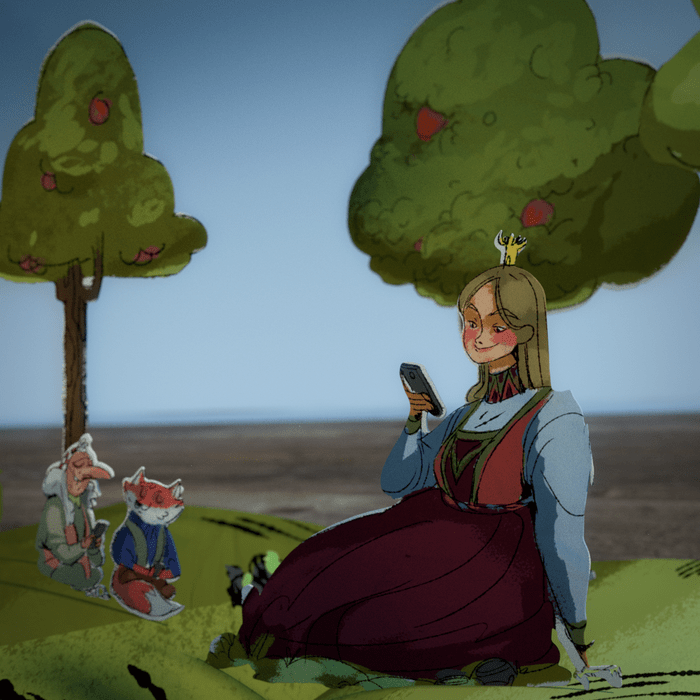 Amnesty wanted a modern take on the fairy tale The Princess Who Could Not Be Silenced. Our heroine finds herself under virtual attack by hate spewing internet trolls. But with the aid of her friends, she musters the strength to deflect the hate, and they live happily ever after.
Through the pop up book visuals we wanted to evoke warm feelings of nostalgia and tactility.