Aker Solutions - Attitudes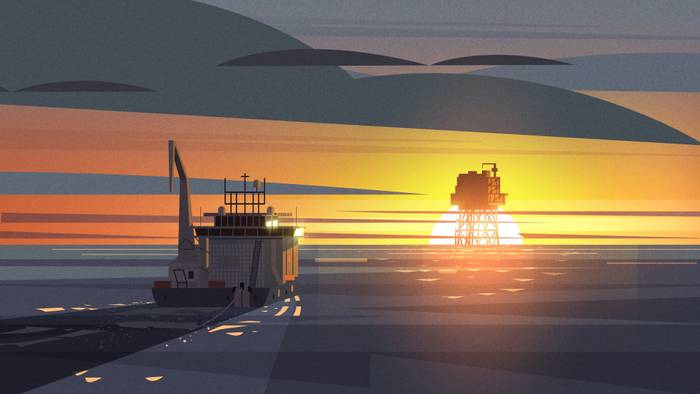 A video we made for the launch of Aker Solutions' new slogan #Powerthechange, and associated "Attitudes" - SAFEGUARDERS, SOLUTIONEERS, CHANGEMAKERS and CO-CREATORS.
The film shows how the company faces a new year by continuing its old values ​​and renewing them to face a changing future, and solving problems in an innovative way.
It is also designed to be split into separate films containing the different values ​​for use on video surfaces internally after the actual launch event.